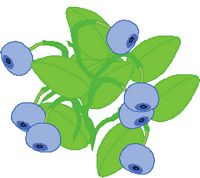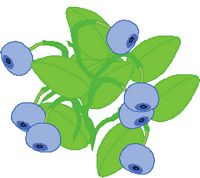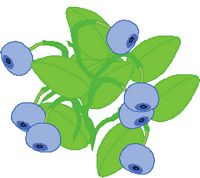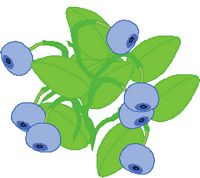 CONTACT INFORMATION:
Email: bakehampton@charter.net
Phone: (828) 683-6099. This is a home based business and the phone line covers both. If you receive the answering machine press *3 during the outgoing message to receive the voicemail box for Bake Hampton. Thank you.
Bake Hampton is located at:
21 Wilder Estates Drive
Alexander, NC 28701
Hope you enjoy the site and I look forward to hearing from you.