bakehampton.com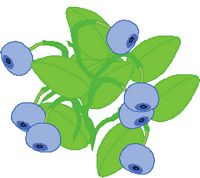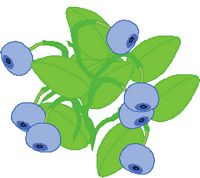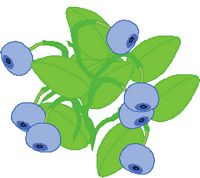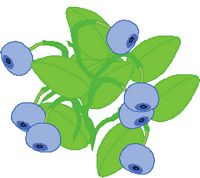 WELCOME TO bakehampton.com
Gourmet baked goods that taste homemade, because they are!
As you enter the world of Bake Hampton, imagine mountains of deep dark chocolate,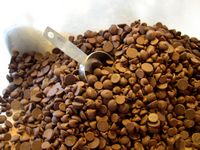 sweet creamy butter, the purest in all natural unbleached flour, rich brown sugar dripping with molasses and the scent of pure vanilla swirling around your head. You have now arrived and should prepare yourself for an extraordinary assault on all of your senses.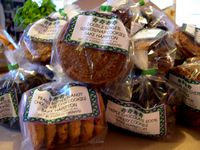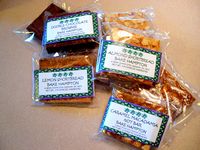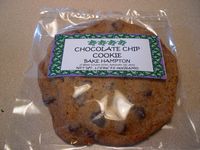 You have requested it and it is now finally here. I look forward to sharing all of our wonderful treats with you, new customers and old. The shopping cart is still under construction, so until then, you may email at bakehampton@charter.net and your gourmet cookies, bars and cakes will be on their way to your door. I hope you will browse the rest of the site and I look forward hearing from you.
All the best,
Susan Sanne
Owner/Baker - Bake Hampton
Find us on Facebook and Instagram - @bakehampton